Famous seaside resort of the Vendée
Enjoy the many attractions of the seaside resort of Les Sables d'Olonne, only 21 km from your campsite.
Water sports, strolling on the beach, discovering the heritage and going out at night, Sables d'Olonne will not fail to entertain you!
For those who like to relax, there are many beaches ready to welcome you; wild coast or bustling waterfront, the choice is yours! Come and enjoy it by staying at our campsite near Les Sables d'Olonne.
Discover Les Sables d'Olonne
After a sunbathing session, don't hesitate to stroll through the pedestrianised streets, discover the famous Penotte Island district with its houses decorated with shells or walk through the heart of the Chaume.
This old quarter with its narrow streets lined with low houses, is accessible thanks to the Passeur: a shuttle boat that crosses the channel, which became famous thanks to the departure of the Vendée Globe skippers.
You can also stroll through the food and street markets, looking for seasonal products or handmade souvenirs. The stallholders in Les Halles market, a stone's throw from the beach, welcome you every morning to offer you their fresh produce from our region.
The Cours Dupont market – on Wednesdays and Saturdays – is the largest street market in Les Sables d'Olonne.
Activities for young and old
On holiday with little ones?
Many activities are available, which will delight the whole family, such as the Zoo des Sables, the discovery of the Chocolaterie Sablaise, a trip in a small train, or a discovery mission.
The latter, called "The Secret of the Navigators", takes young and old on a captivating adventure in the footsteps of the navigators.
Sportsmen and women
Sportsmen and women will appreciate the various water activities. Whether you are a beginner or an expert; rent a jet ski, opt for a surfing or paddleboarding session, or discover the joys of tubing. You can also try your hand at diving or go canoeing. And on land, let yourself be tempted by an unusual ride on a gyro-pod or in a rosalie to explore the waterfront in a fun way!
In the evening
In the evening, many restaurants open their doors along the fishing port and the large beach. After a good meal, why not go bowling, have a drink with friends at the casino or take advantage of the free evening entertainment and concerts offered in summer on the embankment.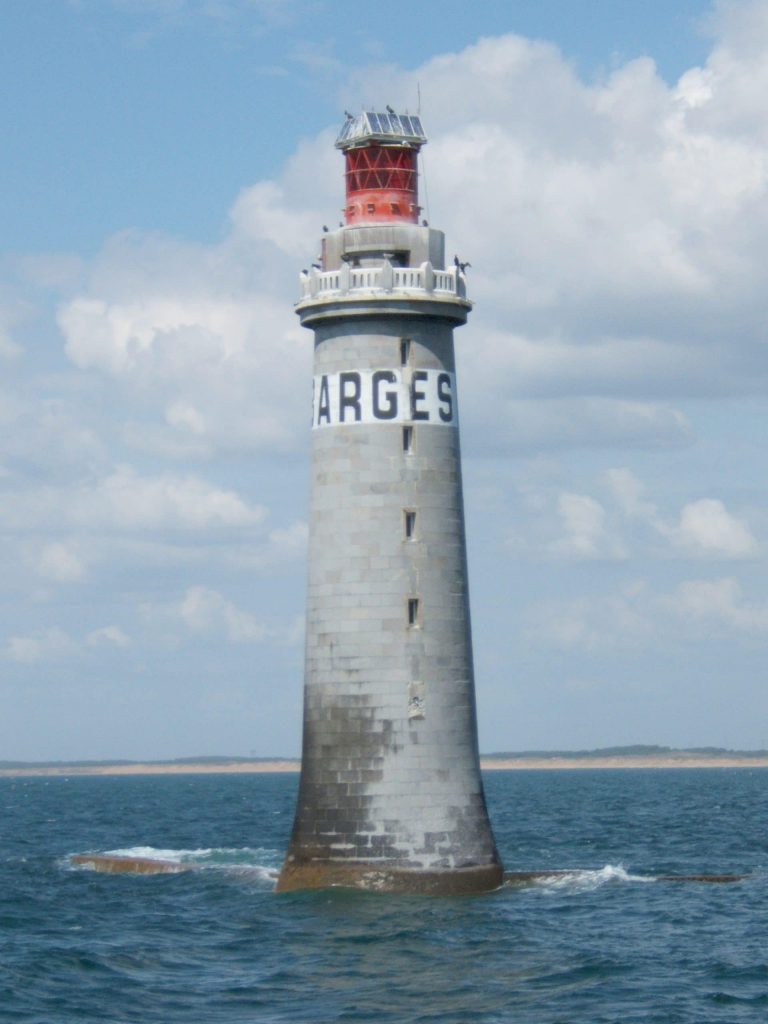 Campsite near Les Sables d'Olonne: the surroundings
There's lots to do in the area around Les Sables d'Olonne too.
With your family or friends, go towards Talmont St Hilaire to visit its castle, the former fortress of Richard the Lionheart, or the Vendée aquarium, for a trip to the heart of the most beautiful tropical seas.